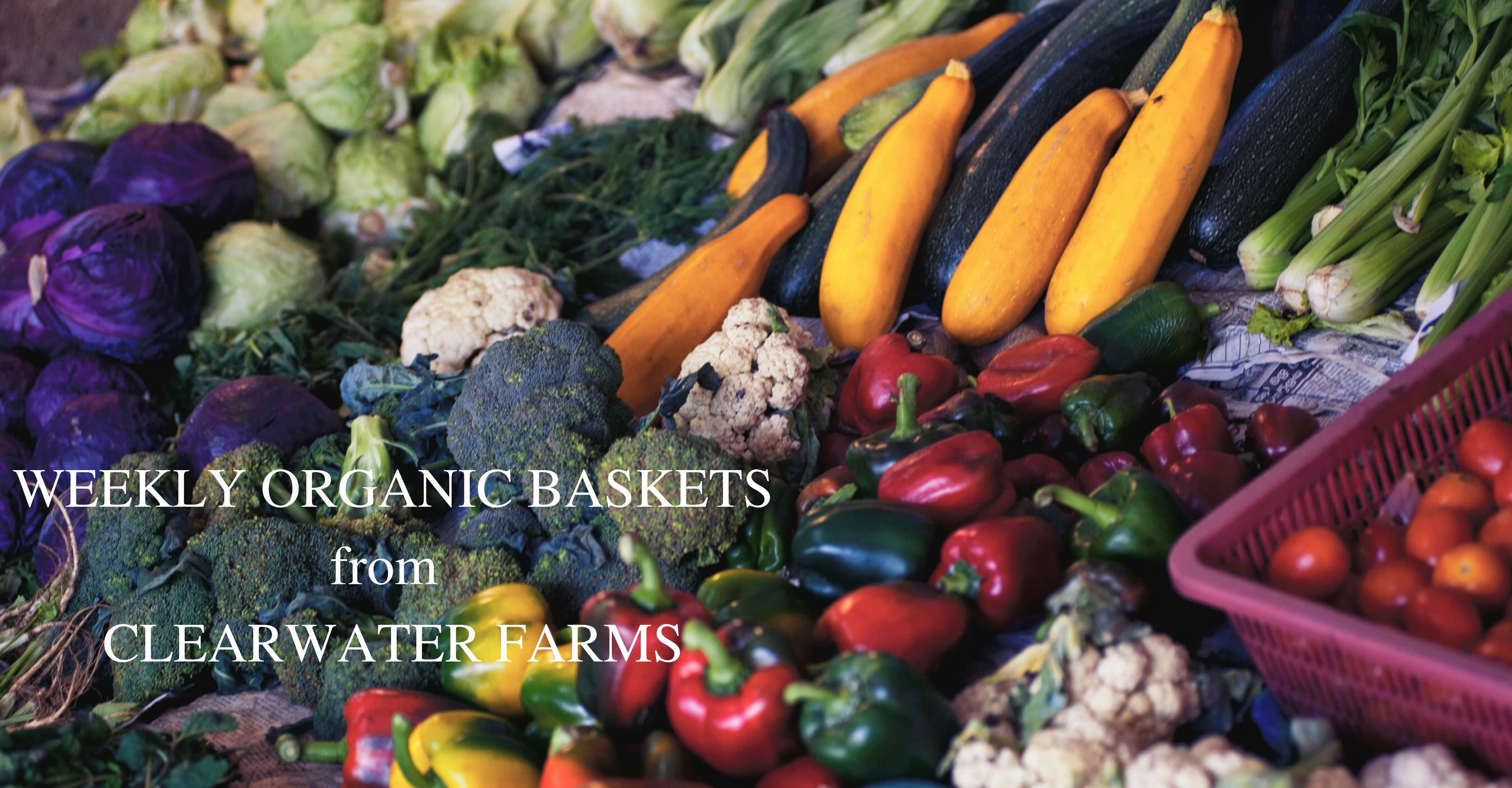 "Let food be thy medicine, and Medicine be thy food"
-Hippocrates
Although naturopathic treatments can get fancy (I'm talking herbal tinctures, high dose vitamins, B12 injections, bioidentical hormones and acupuncture protocols- just to name a few), the foundation of care is ALWAYS healthy diet and lifestyle. This is why I'm so excited to be collaborating with an amazing organic farm located just outside the city.
This year I've paired up with Clearwater Farms in Georgina and my Annex clinic space is will be a neighbourhood hub for their weekly food basket program from June to November.  ClearWater Farms' food production supports their mission to enhance experiential learning through school and camp-based youth-focused programs. Their vegetables are just beautiful – delicious, nutritious and grown using organic and regenerative practices that showcase the creative potential of sustainable agriculture. You'll deal directly with them on the order and then come on over to my Annex clinic to pick it up each week.
Local organic food tastes better- and it's better for you and the environment.
What: "Organic Local Food Basket" that comes directly from the farm!
Where: Annex Naturopathic Clinic – Bloor and Bathurst (572 Bloor St. West suite 201).
When: Every Wednesday.
What time: Pick-up between 3pm and 7pm.
Price: $25- $40 per week (depending on size).
How to order: Head on over to CLEARWATER FARMS' WEBSITE.
Don't forget the "Marnie discount" when you order. Enter in "EBIRD10" to get 10% off. Clearwater Farms has other pick-up locations in Toronto- see where is most convenient for you!
Here's to health and good food!