About Marnie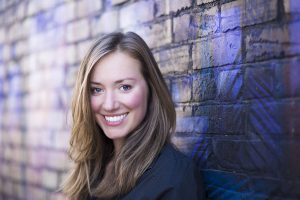 As an ND, I'm honoured to play an integral role in my patient's circle of care. Whether it be implementing a naturopathic treatment that resolves of a chronic health concern, helping someone tweak their diet and lifestyle habits to get them back on track, or providing adjunctive care to their existing medical treatment- people start feeling better and they're better able to enjoy life. I strive to stay up to date with leading medical knowledge through clinical research and attending various integrative medicine conferences throughout Canada and the US. At the same time, it is equally important for me to honour and emphasize the foundation on which naturopathic medicine is built- the innate wisdom and healing power of nature (whole foods, sun, fresh air, experiencing wildlife) through encouraging the individuals I work with to prioritize getting outside.  My goal is not only to help my patients understand the root causes of their health concerns but also understand how my treatment approaches strengthen and restore health. I address each patient's unique circumstances to collaboratively find solutions that sustain healthy change.
Special Interests
My practice addresses all types of health concerns, however, I have a special interest in digestive issues, women's health (menopause, menstrual concerns, and fertility) and weight management. Restoring hormonal balance is paramount in addressing the aforementioned concerns. I run routine and specialized testing alongside a thorough health assessment to identify which interventions will be most effective.  I've completed additional training in pharmacology and obtained prescribing rights for select substances including bioidentical hormones (estrogen, progesterone and thyroid hormone) and therapeutic dosing of nutrients (intramuscular injections of B12 and folic acid and high dose vitamin D) which I may prescribe in conjunction with other naturopathic approaches. Detoxification is another area of interest I have as there is no question that the ubiquitous exposure of toxins is significantly impacting global health and is intrinsically linked to hormone dysregulation.
Outside the office
Growing up in rural Ontario, I spent most of my childhood and adolescence surrounded by nature; hiking, gardening, swimming and biking. Over the past 15 years, however, I've become quite the urbanite, having lived and studied in Sao Paulo (Brazil) and Montreal, and more recently becoming a proud Torontonian. Living in the city doesn't stop me from getting outside- rain, snow or shine I'm spending a couple hours a day walking about the city or getting some park time in with my border collie, Maeve (we're local fixtures at Dufferin Grove, Christie Pits and High Park). I'm an active member of the Toronto female motorcycle community, an avid yogi, and aspiring sailor. Giving back to is a priority of mine- I volunteer with various community organizations in Toronto by teaching monthly yoga classes, and facilitating workshops on Nutrition.
Education and professional affiliations
I completed all of my premedical sciences during my undergraduate degree at McGill University (although truth be told, I graduated with a B.Comm and a minor in Hispanic Languages).  I then went on to receive my degree in Naturopathic Medicine from the Canadian College of Naturopathic Medicine.  I am licensed to practice under the governing body of the College of Naturopaths of Ontario.  I am currently a member of the Ontario Association of Naturopathic Doctors, and the Canadian Association of Naturopathic Doctors. I have written and passed the Therapeutics Prescribing examination that is required for Naturopathic Doctors to prescribe medications such as bioidentical hormones and provide injectable therapies.
About Naturopathic Medicine
Naturopathic medicine is based on the principle that the human body has within itself a template of perfect health. The role of a naturopath is to help the patient establish the conditions for health by addressing the fundamental cause of illness, rather than just addressing the symptoms that are present. Treatment plans are developed to address the whole person (their mental, physical and spiritual attributes) through individualized care. Most importantly, naturopathic doctors optimize health through preventative medicine and teaching the principles of healthy living.
Naturopathic doctors must complete a university undergraduate degree that includes the required biomedical sciences before applying to a four year post graduate program at a CNME accredited naturopathic college. Naturopathic medicine is regulated in most provinces and requires a license obtained through the successful completion of two sets of standardized NPLEX board exams. Naturopathic medicine is not covered by provincial healthcare but is recognized and covered by most benefit plans.
Naturopathic Medicine Includes: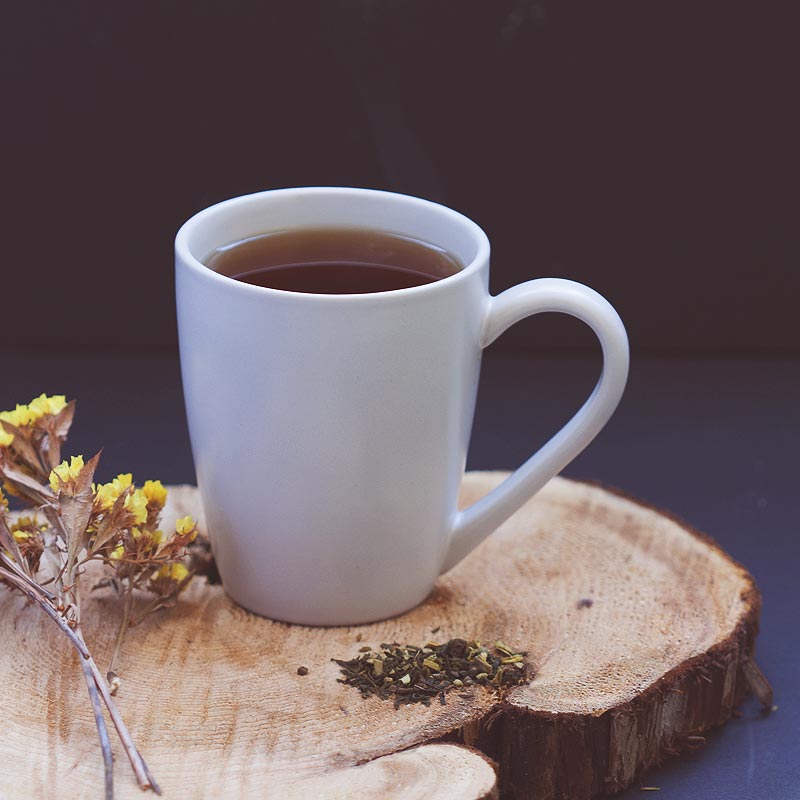 Botanical Medicine
Plants, specifically herbs, have innate properties that can modulate and enhance human physiology. Herbs have always been integral to healing. Indigenous and ancient cultures respected and cultivated the wisdom of botanicals, some of which are being incorporated into mainstream medicine. Many of today's drugs are derived from plants and interestingly, the word drug actually comes from the dutch word that means dried herb. The synergistic qualities of a plant's phytochemicals combined with the energetic essence of the plant have therapeutic value that often surpasses the effects of reductionist pharmaceuticals or over the counter drugs. Botanicals are prescribed in the form of teas (loose leaf herbs), tinctures (alcohol extracts) and tablets/capsules.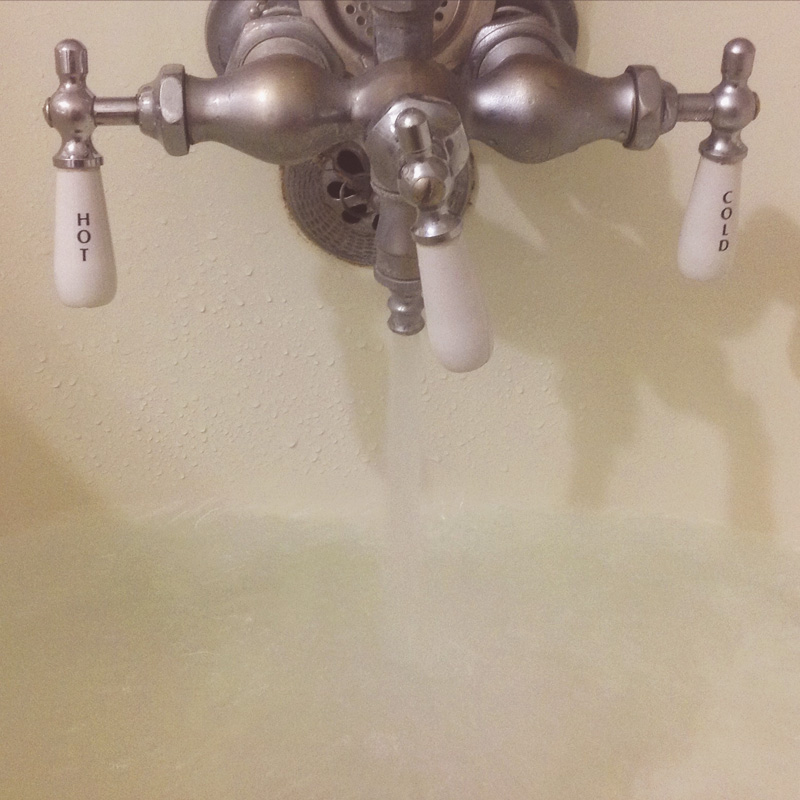 Hydrotherapy
Based on the principle of thermodynamics, hydrotherapy harnesses the healing properties of water. Water has the ability to retain and transfer heat and cold. The various forms of hydrotherapy uses the properties of water to vasoconstrict and vasodilate both locally and systemically. The application of hydrotherapy optimizes circulation, enhances the body's ability to heal and improves detoxification pathways. Treatments include: infrared sauna, peat baths, contrast showers and much more.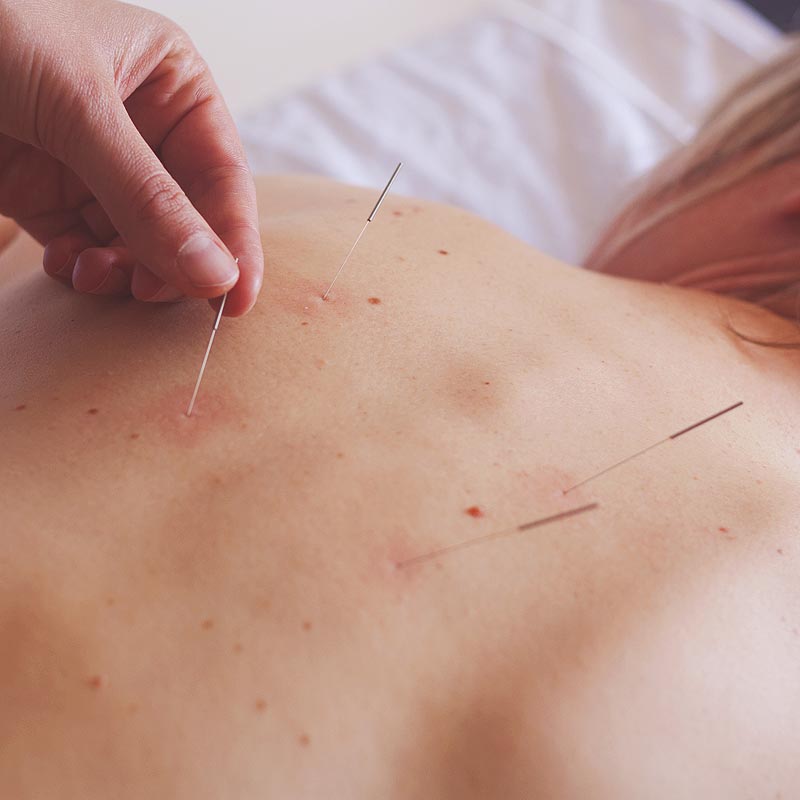 Traditional Chinese Medicine
The origins of asian medicine date back to 3000-5000 years ago. Chinese medicine regards the body, health and healing through a completely different perspective than western medicine. Diagnosis and treatment inherently address the mental, spiritual and physical aspects of a person's symptom picture. Acupuncture, herbal prescriptions and specific dietary and lifestyle guidelines are elements utilized to promote the healing and optimal health. Chinese medicine is notably helpful with fertility and perinatal care.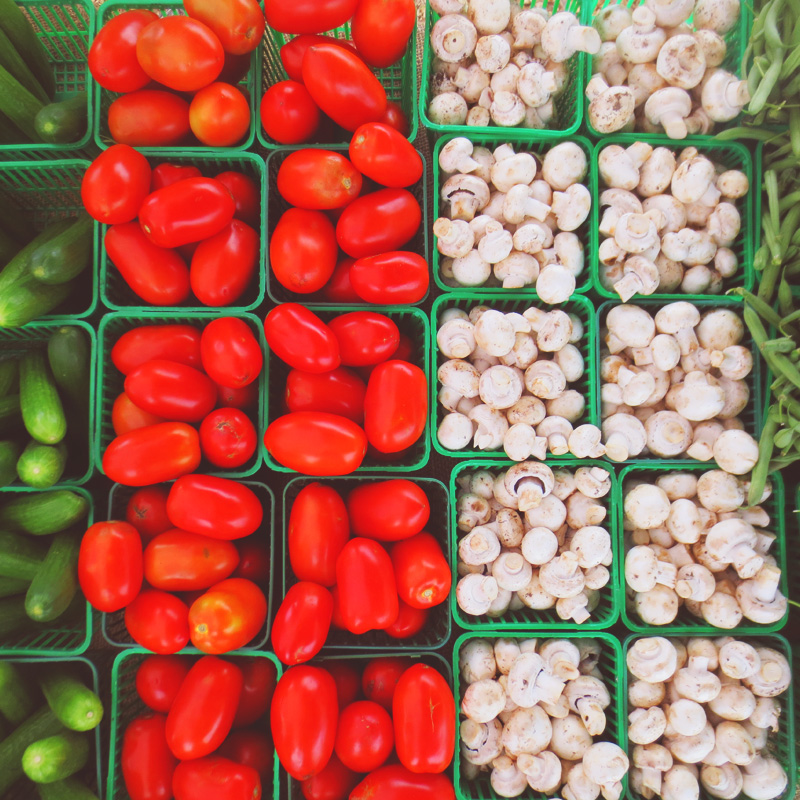 Lifestyle Counselling
Diet, exercise and a nourished mental wellbeing are the foundations of every naturopathic treatment plan. "Easier said than done" is an understatement as these aspects of our lives are often the hardest to change. People are dynamic and have multiple factors within their lives that effect each individual uniquely. Naturopathic doctors aim to understand the individual in the context of their life in order to collaboratively develop a plan that is appropriate given that person's circumstances. Diet, exercise and other lifestyle factors are implemented in mindful way that nourishes a patient's life. Naturopathic doctors have many tools in their repertoire to help facilitate sustained change.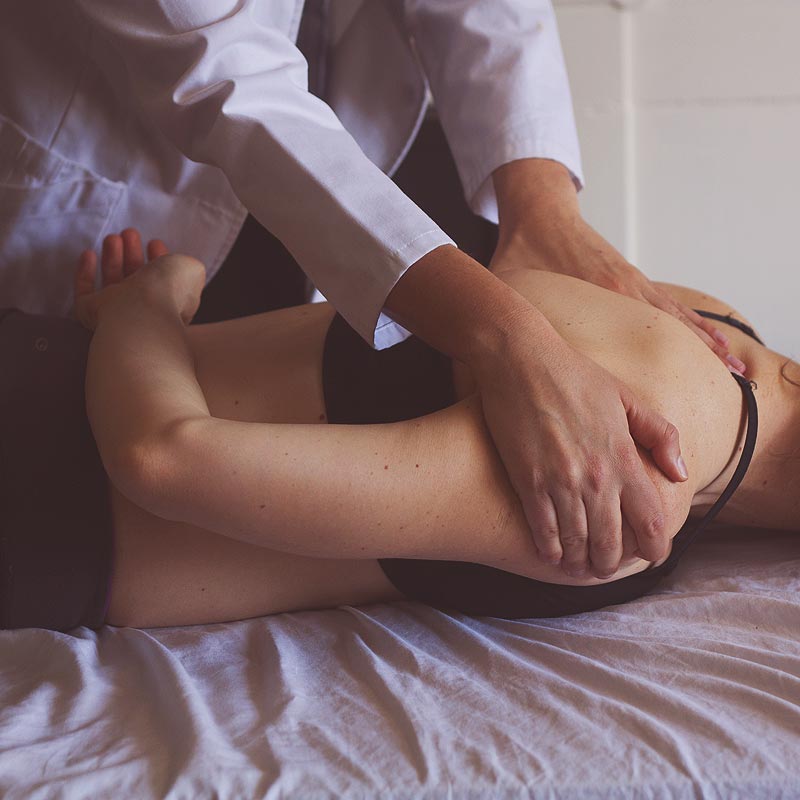 Physical Medicine
Naturopathic doctors are trained in physical assessment, manipulations (similar to chiropractic adjustments), massage and treatments such as laser, ultrasound and electro-stimulated acupuncture to address muscular skeletal issues and injuries. Feeling comfortable and free of pain and tension is an enormous part of an individual's quality of life.
Clinical Nutrition
Navigating the world of supplements and diets can be overwhelming for many. Supplementation involves the intake of vitamins, minerals and other nutrients in dosages that are much higher than would be achieved through diet alone. NDs use the foundations of physiology and biochemistry, coupled with evidence based research when prescribing supplements and dietary changes. Appropriate supplementation at specific dosages can optimize inherent physiological processes to achieve a desired outcome. These prescriptions are individualized to address a person's health concerns and goals.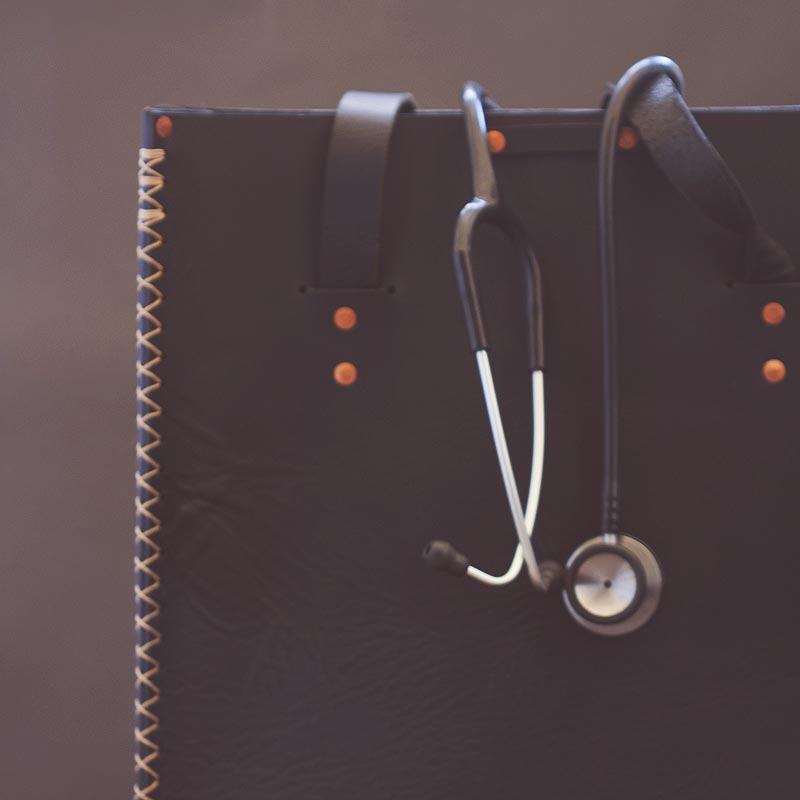 Common Conditions
Include but are not limited not:
Digestive complaints
Skin concerns (herpes, acne, eczema, psoriasis, acne)
Fatigue/Insomnia/Stress Management
Anemia
Men's Health (erectile dysfunction, prostate issues, low testosterone)
Thyroid Dysfunction
Weight Management
PMS & Dysmenorrhea
Fertility & Perinatal Care
Depression & Anxiety
Allergies & Asthma
Menopause
Smoking Cessation
Liver/Detoxification Support
ADD/ADHD
Immune System Support
Maeve, the Therapy Dog
Maeve, a border collie puppy, is training as a therapy dog. With consent of Dr. Marnie Luck's patients, Maeve greets patients and sits in on visits at her Annex location.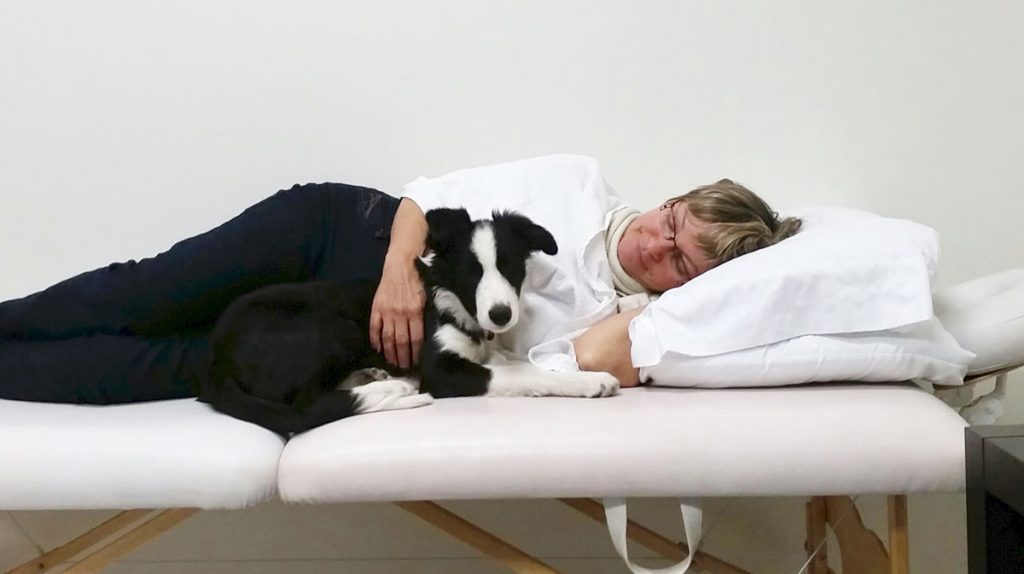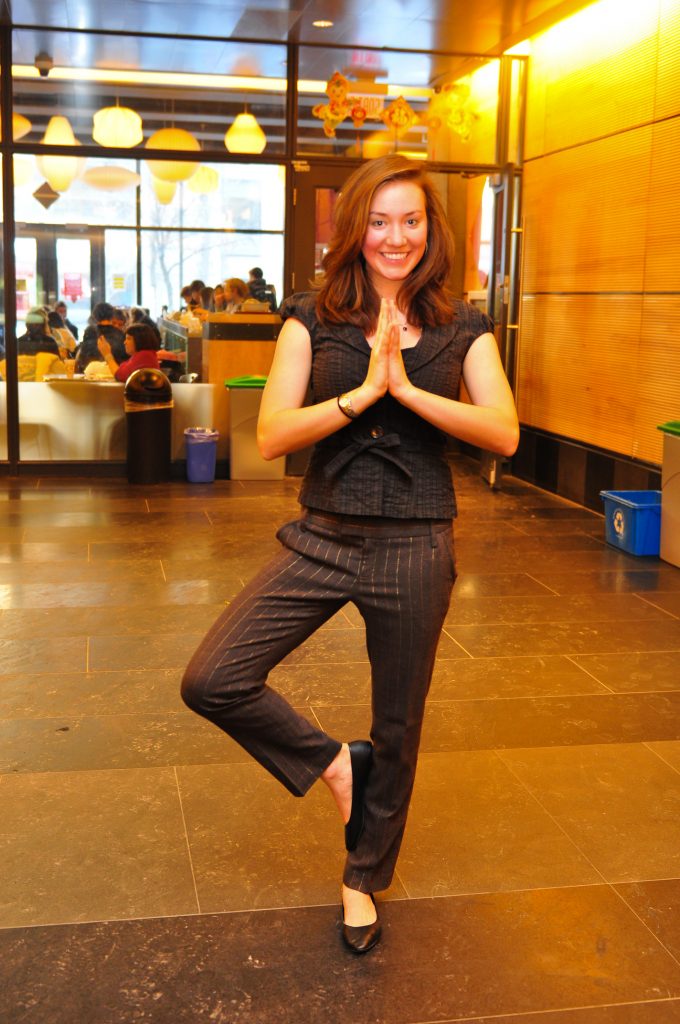 Corportate Wellness & Yoga
Her background in strategic management and organization policy has given Marnie a unique perspective on the health of individuals in corporate settings. She is available for speaking at corporate events and lunch and learns on topics that include but not limited to: strategies for stress reduction, hangover mitigation, improving cognitive function, anti-aging, weight management, and diet.
Marnie began her yoga journey while living in Sao Paulo, Brazil. Upon her return to Canada she continued to develop her yoga practice and has participated in various teacher trainings in the GTA and Montréal. With over 10 years experience teaching, Marnie has taught at various studios and events across Ontario and Quebec. She brings her knowledge of anatomy, physiology and naturopathic medicine to her classes.  Her playful sequence of postures is suitable to all levels and will strengthen postural muscles and leave you feeling gently stretched from head to toe. She views yoga as tool to feel good in our bodies and clear our minds. When we're comfortable and calm we approach life in a mindful and curious way. This philosophy is the backbone of her passion and commitment to Share the Love Yoga, a website that compiles all of the affordable classes in Toronto. In addition to her regular scheduled classes, Marnie is also available to teach in private and corporate settings. Contact Marnie for more information.